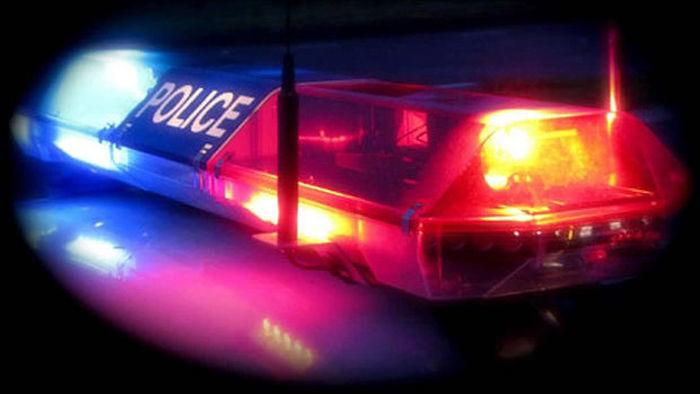 Authorities on Friday issued an arrest warrant for a man who police said critically shot another man in a South Side park on Labor Day during a dice game.
A criminal complaint has charged 26-year-old Von E. Johnson with attempted first degree homicide for the September 6 shooting of a 64-year-old man in a toilet at Penn Park, 2101 Fisher St.
Although the complaint indicates an address for Johnson on Fiedler Lane in the town of Madison, he appears to have close ties to Rockford, Illinois.
A criminal complaint says witnesses told police Johnson lost $ 1,600 in a dice game against the man, then followed the man into a park washroom. Four to five gunshots were then heard coming from inside the toilet, and Johnson then fled.
Three fired 40mm casings were found in or near the toilet, the complaint says.
The shooting was one of two fatal or critical shootings reported by police on Labor Day. The Penn Park shooting happened around 3:50 p.m., while another, around 6:45 p.m., happened near Acewood Boulevard and Cottage Grove Road on the Far East Side of Madison.
A 20-year-old man, Nicholas Cooke of Madison, died in the second incident. No arrests were made during this shooting. The two incidents are unrelated, police said.